Start Building Your Future
Electrical Program Details
Miller-Motte College's comprehensive Electrical program helps prepare you for an entry-level position in the residential and commercial Electrical field. We combine classroom-style education with hands-on learning to prepare you for what a career in Electrical will be like once you graduate. With enrollment starting on a rolling basis and programs that can be completed in 10 months, your dream career is in your near future! By the end of our program, you should be prepared to be a service technician capable of troubleshooting, servicing and repairing residential and commercial electrical systems meeting the National Center for Construction Education & Research (NCCER) standards.*
Diploma: 50 Credit Hours, 10 Months. Chattanooga, TN. Fayetteville, NC. Jacksonville, NC.
*MMC cannot guarantee job placement, salary or employment
Skills You'll Cover in the Electrical Program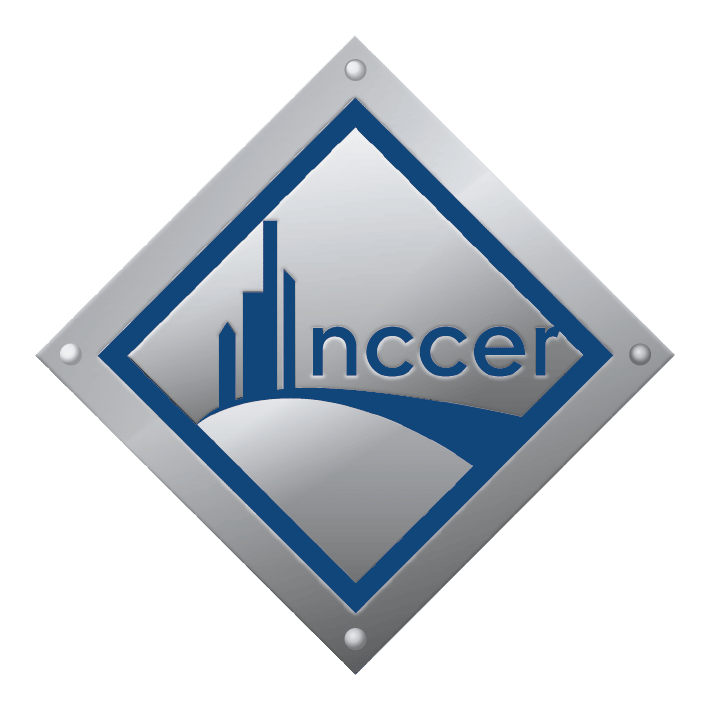 The National Center for Construction Education and Research (NCCER), created in 1996, is a not-for-profit 501(c)(3) education foundation. NCCER was developed with the support of more than 125 construction CEOs, and various association and academic leaders to create a standardized training and credentialing program for the construction industry.
Why is NCCER important to you?
Earning NCCER's industry-recognized credentials means you, having undergone approved training, and have met the standards set by the NCCER. Your universally recognized credentials in your craft represent a national portability of your skills.
Additionally, NCCER manages credentialing and certification through its Registry System(Open Link in new window), which assists craft trainees and professionals by maintaining their records in a secure database.
NCCER also drives multiple initiatives to enhance career development and recruitment efforts for the industry, primarily through its Build Your Future(Open Link in new window) initiative.
Why is NCCER important to employers?
Many organizations and companies track the qualifications of their craft professionals and possible new hires through NCCER's Registry System. Those with NCCER credentials may be more desirable to potential employers.
Enroll in Electrical Program Near You
Start learning with Miller-Motte College and get on your way to the Electrical Program you've been dreaming of. Our flexible scheduling and affordable options make Miller-Motte College a great place for you to pursue your diploma in Electrical. Talk to an admissions representative today.
What Does an Electrical Service Technician Do?
Still unsure if Electrical is the program for you? Let's walk through some of the main tasks and day-to-day routine of what it looks like to be in the electrical field.
*Miller-Motte College cannot guarantee employment or salary.
Reading and following the National Electrical Code
Determining the required equipment
Selecting the necessary electrical method
Preparing materials to meet project requirements
Ensuring workplace safety and a safe working area
Residential wiring and electrical testing
Installation, grounding and maintenance
Protect against overcurrent
Installation of electrical circuits
Maintenance on fire alarms, HVAC and special locations
Take The First Step Toward Your Next Career Apply For The Electrical Program Today!
We're ready to help you get an education for the future you want. If you are ready to take the next step on your new journey in vocational or skills-based education, Miller-Motte College is ready to help.